A cookie is a small file of letters and numbers that we store on your browser or the hard drive of your computer if you agree. Cookies contain information that is transferred to your computer's hard drive.
Our website uses cookies to distinguish you from other users of our website. This helps us to provide you with a good experience when you browse our website and also allows us to improve our site.
We use the following cookies:
Strictly necessary cookies. These are cookies that are required for the operation of our website. They include, for example, cookies that enable you to log into secure areas of our website, use a shopping cart or make use of e-billing services.
Analytical or performance cookies. These allow us to recognise and count the number of visitors and to see how visitors move around our website when they are using it. This helps us to improve the way our website works, for example, by ensuring that users are finding what they are looking for easily.
Functionality cookies. These are used to recognise you when you return to our website. This enables us to personalise our content for you, greet you by name and remember your preferences (for example, your choice of language or region).
Marketing and Targeting cookies. These cookies record your visit to our website, the pages you have visited and the links you have followed. We will use this information to make our website and the advertising displayed on it more relevant to your interests. We may also share this information with third parties for this purpose.
You can block cookies by activating the setting on your browser that allows you to refuse the setting of all or some cookies. However, if you use your browser settings to block all cookies (including essential cookies) you may not be able to access all or parts of our website.
Please note that some third parties also use cookies, over which we have no control. These third parties may include, for example, advertising networks and providers of external services like web traffic analysis services. These third-party cookies are likely to be analytical cookies or performance cookies or targeting cookies. Examples of these companies are Facebook and Google.
You can find more information about the individual cookies we use and the purposes for which we use them by contacting our Data Protection Lead at the contact address listed on our Privacy Policy page.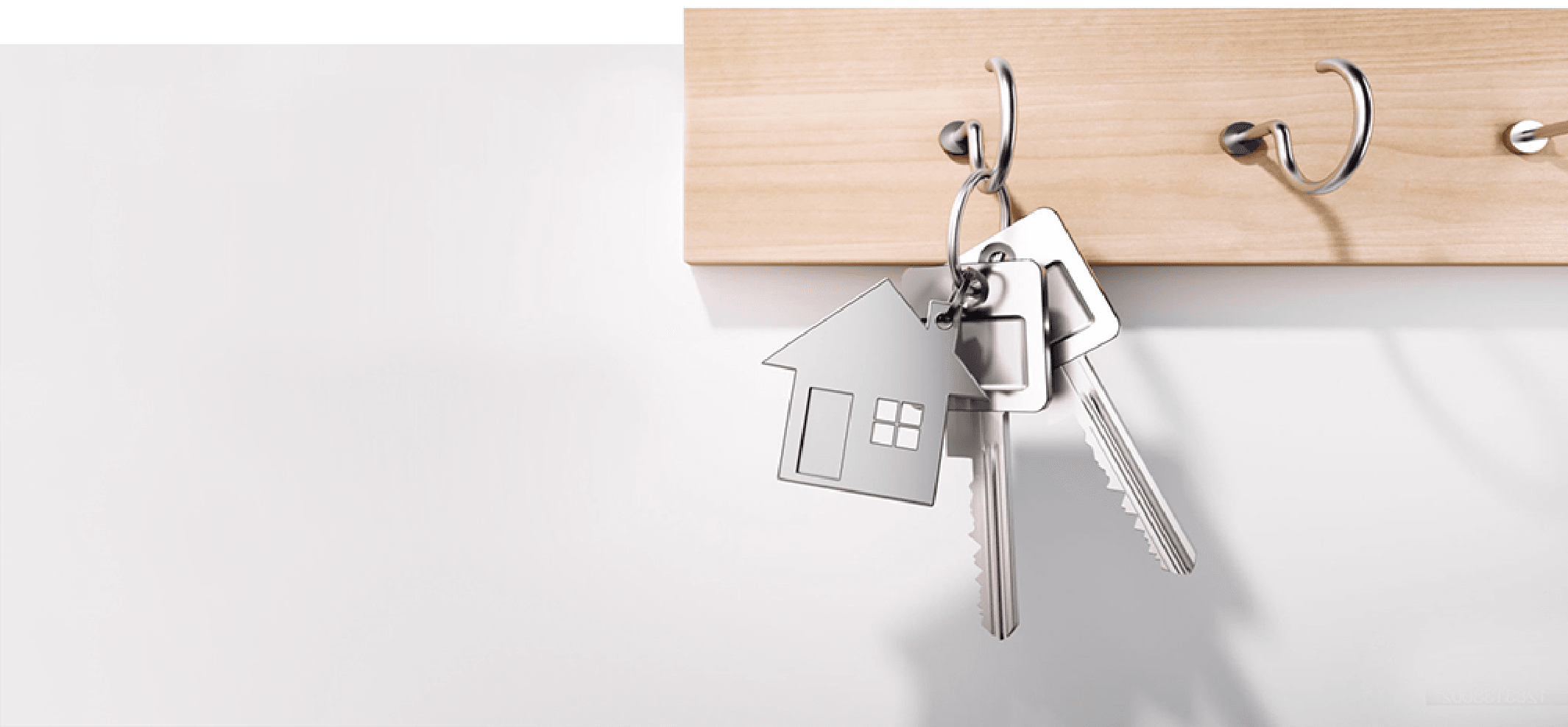 Need Conveyancing?
We know how stressful and expensive moving home can be and we are here to help your next move go smoothly by providing you with a free, instant conveyancing quote.
Get an online quote today
Read What Our
Customers Say
This is just a quick message to say thankyou for the work that Bill Tandy and Co. have done for us. I would be especially grateful if you could pass on our thanks to all of the staff in the office at Lichfield for their attention to our sale.

With the sale chain breaking down twice it has taken much longer to complete than we expected when we received an acceptable offer so soon after it going onto the market last September. Nevertheless Sue and I have been very pleased with the attention that you have shown throughout. Thank you!
Mr Mark Currier
We sold our £1.3M house in under six months with the team at Bill Tandy at their Lichfield office. Throughout the whole process they were professional and their communication was excellent. We expected it to take longer but they found us several buyers and once a sale was agreed it went through in just six weeks.
I fully recommend Bill Tandy to anyone serious about selling - they are a great family business who are extremely customer centric.
Mr. Wright
Bill Tandy has been absolutely fantastic throughout our whole moving process, even though we didn't choose to go with them (to our great dissatisfaction) the company we went with were horrendous (needless to say we didn't 'Lovitt') Nick and the team were representing the people who purchased our house and the people selling the one we were purchasing so became our go to contacts throughout the whole move. Their return call policy was fast and efficient, as was their professionalism. Even though our move was bumpy to say the least, Billy Tandy kept it alive and moving. My wife and I cannot recommend Bill Tandy highly enough especially Nick and the team.
Mr & Mrs Meredith
Very satisfied with all aspects of service and performance from original market appraisal and property listing through to completion. Having either bought or sold 16 properties in the last two years in different parts of the country, this was the first time I needed an agent in Lichfield. I can honestly say that Bill Tandy and Company provided the best delivery in terms of effort, keeping me informed and progressing the sale.
Mr Mountford
Helpful and knowledgeable staff, always kept in contact with developments throughout the process. Smooth moving process - thanks to Nick and all at Bill Tandy and Company - Would highly recommend there services.
Mrs Greenaway
"It was a pleasure purchasing a house through you, we wished we had used your company to sell ours, as you not only helped in our purchase but were also pro-active in assisting our sale! Very helpful and positive throughout, many thanks."
Mrs L
"Dear Philip, Jean and Lyn, Thank you for conducting my house sale and purchase so easily and speedily. I can hardly believe how lucky I am already living in my new home, when it was only end of June that I put the house on the market. Thank you very much also for the warm welcome and helpful advice so readily given whenever I called in at the office. Everyone has been so helpful and accommodating and the whole process has been a truly whirlwind experience."
Mrs S
"Very many thanks for all your help and support. It's been a pleasure talking to you and your calm counsel and guidance over the difficult sale has been invaluable'"
Mr and Mrs Newey
"There were many times when I doubted it would happen but your positive encouragement has enabled me to here in the end"
Mrs Hubbard
"You left us with a very positive impression and raised our expectation of a professional, efficient service which was not misplaced"
Mr and Mrs Clarke
"we have been hugely impressed with the service provided by Tandy's and we would absolutely no hesitation in recommending you for our friends and relatives"
Mr and Mrs Davies
"I just wanted to say a big thankyou to your staff for the professional and courteous way in which they handled the sale. no matter how many times I rang your office they were always really helpful and cheerful. Thank you all."
Mrs Jones
"Your marketing seems to have been spot-on and it took no time for an offer to be accepted. I extend my grateful thanks to you all"
Mr Simey
"Thanks for keeping the sale together and for working so hard to see it through"
Mr and Mrs Cox
"Once again you did what you do best and found us our dream home. Thank you a million time."
Mr and Mrs Towler
"Thank you to all at Bill Tandy for making our move run smoothly."
Mr K & Mrs Q
"I just want to write and thank all of you from Bill Tandy's for the way you managed the sale of my property. You have all been helpful and friendly and we have truly appreciated that."
Mrs G
"Thank you for your help with the sale of my mother's flat. It went through quickly and smoothly in a very uncertain market. I appreciated the friendly yet professional manner in which Tandy's operate."
Mrs P
"Many thanks for all the help over the purchase of our property. We have been in the house just over a week and just beginning to get straight! Thank you all once again."
Mr & Mrs W
"We would like to say many many thanks to you all for the wonderful support in our successful move. It was so nice to know that we could ring you at anytime. Our grateful thanks."
Mr & Mrs C
"I wish to convey my grateful thanks and appreciation to you and your staff for the excellent way in which our transaction was facilitated. My absolute confidence in placing the matter in the hands of your firm has been maintained throughout. Congratulations to all concerned."
Mrs H
"It has been a very long haul but you have all been wonderful. Thank you for all your help and patience, I could go on and on! Best wishes to you all."
Mrs D
"Thank you so much for your help with the move!"
Mr & Mrs S